Whether you need an internet connection via mobile (cell) phone for cruising around Europe or an Iridium/Inmarsat satellite phone connection for crossing oceans, MailASail can advise, supply, fit and commission all your onboard communication systems. MailASail supply all Inmarsat FleetBroadband and Iridium Satellite Phones, along with Contract and PrePaid Airtime, and our award winning Email Compression System, teleport-mail.
| | | | | |
| --- | --- | --- | --- | --- |
| Keep up to date with the latest version of the teleport-it software. | | | | User guides, setup instructions and troubleshooting for teleport-mail, Iridium and Inmarsat. |
---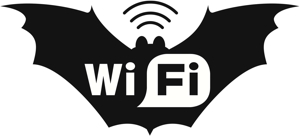 Have you read the fantastic review of our
Wifi Bat
in Sailing Today magazine?
Buy yours here!
---
PLEASE NOTE: MailASail offices are soft CLOSED until Wed 27th Nov 2012 as we are physically all in Las Palmas de Gran Canaria providing support to all ARC boats. During this time we will NOT be able to answer the phones so please contact us primarily via email during this period and we will get back to you as soon as we can. We will be answering emails as normal of course.
Customers on the ARC, please see our ARC Support Page for info on how to get support, order airtime, equipment, Wifi Bat, Red Box and more
Red Box Firmware V1.6 Release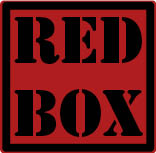 Read More >>
2013-11-11
Mailasail In Las Palmas For ARC 2013

Read More >>
2013-11-02
Iridium Prepaid Voucher Expiry Changes Dec 2013

Read More >>
2013-10-29
Removal of APOP Authentication from Mail Servers
Read More >>
2013-10-29
Red Box Firmware V1.3 Release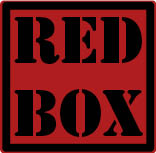 Read More >>
2013-10-01
MailASail Attending Southampton Boat Show 2013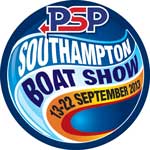 Read More >>
2013-09-13
Inmarsat FleetBroadband Critical Update June 2013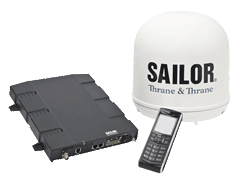 Read More >>
2013-05-30
Teleport Proxy Chome Extension Now Available
Read More >>
2013-05-29
Products and Services
MailASail offer a variety of services for cruising and commercial yachts, and explorers.
We offer: