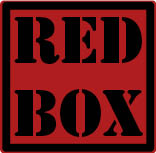 We are proud to announce release of firmware version 1.21, for the Red Box wireless router and bandwidth optimiser. Please update as soon as possible.

The new firmware files and upgrade instructions can be found here:
New Features / Changes:
Reverted some changes which may have caused a failure to be able to cause the "captive portal" type login page to appear in certain wifi connections which need you to login.