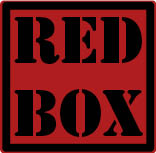 We are proud to announce release of firmware version 1.24, for the Red Box wireless router and bandwidth optimiser. Please update as soon as possible.

The new firmware files and upgrade instructions can be found here:
New Features / Changes:
Main bugfix improves an Iridium timeout issue that led to errors sometimes being shown when connecting via Iridium handheld phones.