teleport-proxy is a cutting edge web accelerator for fast, cost effective web browsing. The teleport-proxy incorporates advanced techniques to speedup web browsing by recompressing images, optimising HTML web pages and blocking adverts, typically achieving up to 5x faster web speeds over low bandwidth connections.
Why use teleport-proxy?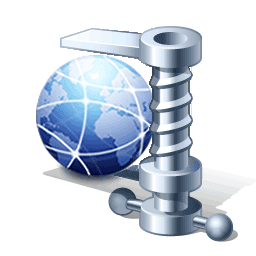 Cut your satellite broadband download costs by up to half – get our teleport-proxy and streamline your web browsing!

teleport-proxy from MailASail is a simple add on to the teleport-it suite of services that will cut down any extra adverts and heavily-loaded graphics to dramatically reduce the amount of data you download each time you go online. This will result in greatly reduced monthly bills!
The teleport-proxy enables cost effective and satisfying browsing over Iridium Pilot, Inmarsat Fleetbroadband, and multi-user browsing over VSAT services.