teleport-mail is the email system of choice for thousands of sailors and explorers all over the globe. It delivers the highest standards of security, privacy and reliability for your email, wherever you happen to find yourself, from the sofa in your front room, through the watery "desert" of the oceans, to the ceiling of the world in the Arctic.
With an emphasis on increasing ease of use and reliability, its advanced compression algorithms will save up to 90% on airtime and dramatically reduce cost. Spam and virus filtering are standard features, as well as smart blocking of large attachments. Optionally enable instant notification of new emails direct to your Iridium handset.
Click here to signup, or scroll down to learn more: Sign Up!
Why use teleport-mail?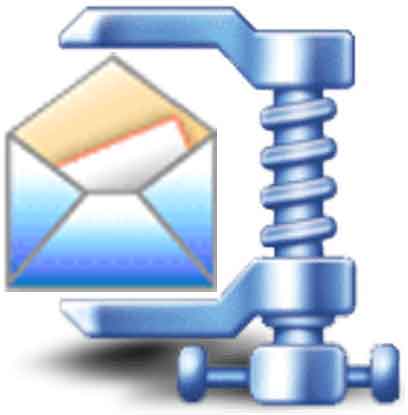 teleport-mail is part of the teleport-it suite of services. The teleport-mail service consists of:
A fast and reliable email service, competing with gmail, yahoo, etc.
Optional compression of your email. Gives a much faster and more reliable download, especially over slower internet connections such as congested wifi hotspots, 3G and satellite.
Advanced Anti-Spam control. No-one likes receiving junk mail.
Virus Scanning at source. It can be hard to keep virus scanners up to date when travelling. Relax as we update our scanners minute by minute to detect new and evolving threats and block them before they reach you.
Selective Attachment Blocking. Avoid gumming up your internet connection trying to download an unwanted large attachment.
Notification of new emails by SMS to your satellite phone. Don't waste airtime just to check for new messages.
How does it work?
To the end customer all the optimisation and compression is invisible and seamless. Simply use your regular email program completely normally (Outlook, Mac Mail, iphone Mail.app, etc). No need to change the way you work, use the same process both on broadband and over satellite.
Optimisation is applied automatically by your Red-Box optimising router, or alternatively by software installed on a PC. However, in both cases the optimisation is applied to the data as it travels across the network, so it's completely invisible in use and automatically optimises emails without the user needing to take special action. This is dramatically simpler than solutions which require using special mail programs or processes to benefit from compression and optimisation
Advanced compression algorithms are applied to all emails which generally result in substantially less data being transmitted. This has several benefits including:
Less time spent online (less airtime cost)
Less data crosses the network (less airtime cost)
Connection appears more reliable because you are online for a shorter period
Obfuscation of email traffic means that others cannot eavesdrop on you in a public wifi network
More information
For more technical and in-depth information on the teleport-mail service, try these links: