How to Install teleport-mail on Windows 7 / Windows 8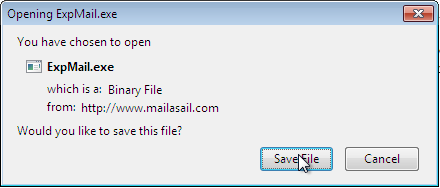 1. First we need to download the teleport-mail software. Click on the link below and select save.
MailASail teleport-it Software


This can also be found in our Downloads section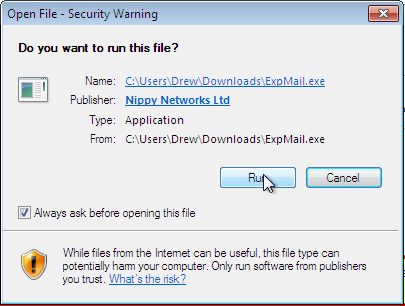 2. Once teleport-mail has finished downloading when need to find the file and double click on the icon to make it run. Depending on which browser you used to download, it may pop up in its on little window where you can double click and run the installer. If not then it will have gone to your downloads folder.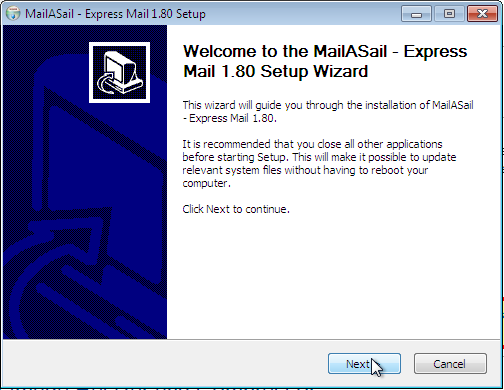 3. You will be presented with a welcome screen. Please follow the on screen instructions and install the teleport-mail software.

4. It should startup automatically once the installation is complete (and also everytime you reboot) and put an icon by the clock (looks like a red boat).