Please Read This Page Before Requesting Help!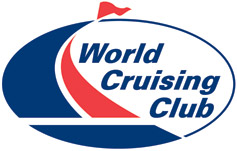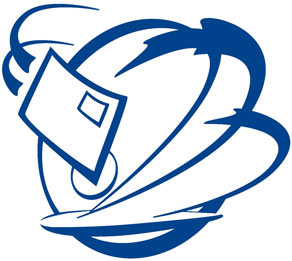 Help Us To Help You
MailASail will be in Las Palmas to support our customers from Tuesday 3rd - Sun 22nd Nov 2020.
However; ARC, non ARC boats and ocean rowers all leave to cross the Atlantic at around the same time of the year, so we are extremely busy trying to support all those boats who have discovered that they need support at this late stage.
So PLEASE help us to HELP YOU by allowing us to work efficiently:
Make any orders 110% clear
All requests for help need to be overly specific with lots and lots of background information (you can never write too much!)
We CANNOT see your screen so please be clear about the problems you are experiencing.
How To Request Help and Support:
Before requesting support you must please first have already done the following:
Signed up for a trial MailASail email account (or subscribed).
Followed the

instructions

and

videos

(NEW!) to

Setup and install your Iridium following our

documentation

(or other sat phone)
Setup and configure your email program - again following our

documentation

Reading these instructions will normally solve 90% of all problems! Note we have some NEW videos showing how to operate email and Iridium
AFTER you have done all the above, please:
All Support Emails Must Include:
Your Name
MailASail username
Whether you have a:

Free Trial account
Fully subscribed account (priority is given to our current subscribers)

Boat name
Pontoon and Berth number (It's surprisingly hard to find boats - please be clear!)
Contact telephone number
Describe your setup:
Background to the problem:

What did you do to get this far?
What steps did you take to cause the error?
What was the EXACT error message?

Do you wish to pay for an onsite support visit?
Please Note:
Emails will be received and answered from 7pm onwards each day, including weekends.
If you do not include ALL of the above information, we may not be able to help you.
Other Useful Information:
How To Sign Up for an Email Account:
How To Order Iridium Airtime:
1) You will need one of our SIM cards.
To request a SIM in Las Palmas, please complete and email back our

Iridium-Prepaid-Airtime-Agreement.pdf

If you would like us to drop off the SIM at your boat, please also provide:

Your Name
Boat Name
Pontoon and Berth Number
Contact Telephone Number
2) Choose Your Top Up: Iridium Airtime Options and Prices
3) Email your order (including payment details) to sales@mailasail.com
All Top Ups will be processed on the day they are ordered (EXCLUDING WEEKENDS)
How To Order Satellite Phones and Spares:
Send us an EMAIL with your order to

sales:mailasail.com

Please include:

Your Name
Boat Name
Credit/Debit card details
Pontoon and Berth Number
Contact Telephone Number



We will have a small stock of spares with us in Las Palmas, including:

Serial to USB adaptors
Serial cables
Data adaptors for Iridium 9500/9505/9505a
Antenna adaptors for Iridium 9555/9575/GO