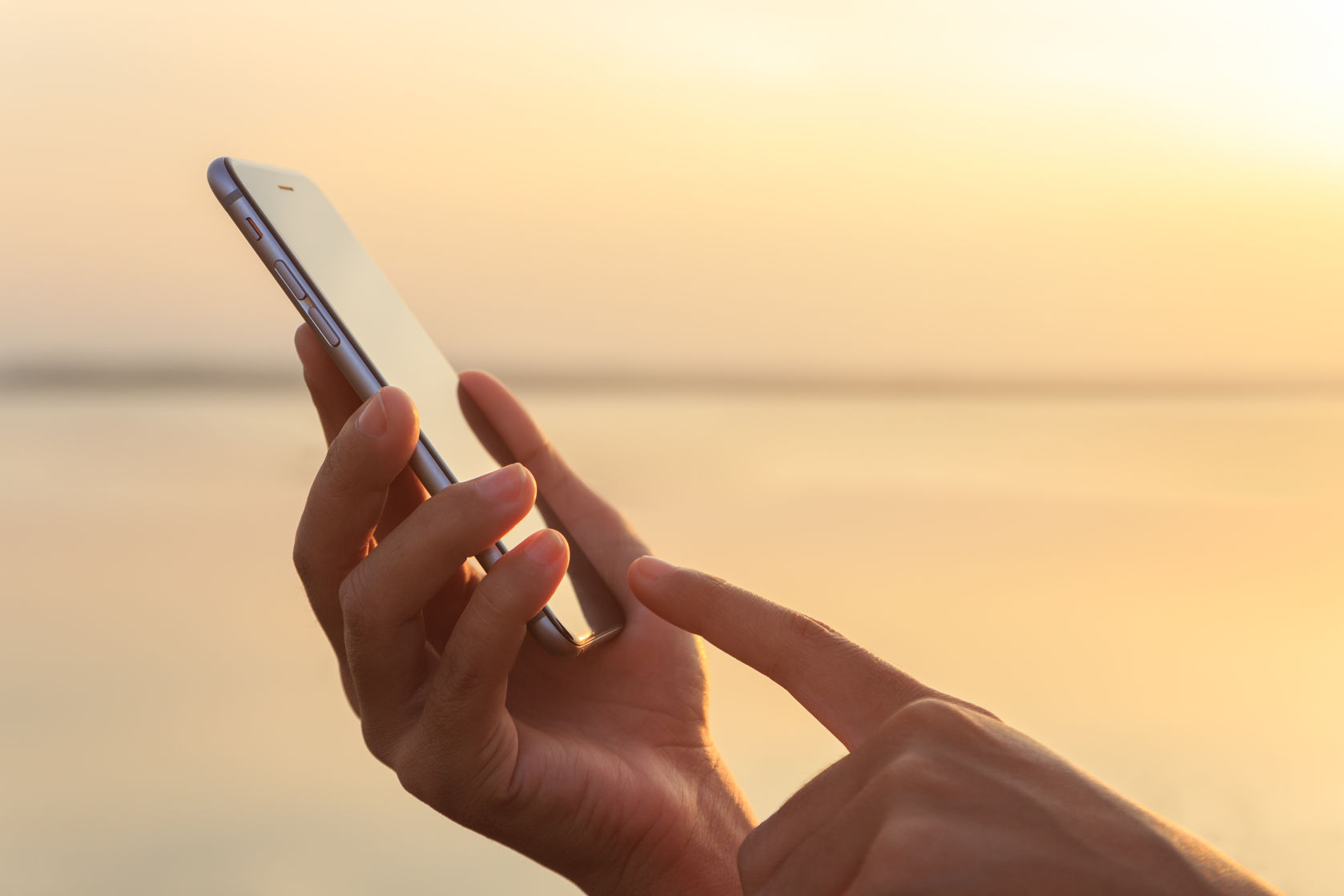 aka: The challenges of "Roaming"
Think about this for a minute...
It's quite normal to hear another spoken language if you travel abroad, so why is it different for your phone?
There are a huge number of different mobile phone standards, which are conveniently summarised under the marketing title of "4G" (and "3G"). In fact, worldwide there are over 24 different variations of 4G, and on a typical Atlantic circumnavigation you will require more than 15x different 4G standards! (and more than 8 different standards just for a Europe trip!)
So although your phone may still connect to the local phone network, it's unlikely that you are getting the fastest internet speed possible, since a typical cellular phone supports just 3-5 of those 4G standards...
To solve this, MailASail offer a number of specialist 4G (and 3G) cellular routers, and have also developed their own 4G products, which support significantly more standards than 'off the shelf' competing alternatives. These are especially suited for travelling yachts, giving you future-proof internet access with high speeds, wherever you choose to travel!
To complete your installation, take a look at the ROAM FREE, global roaming SIM plan, which offers exceptional prices on internet data and works in (nearly) every country worldwide. Monthly plans start at a very generous 10GB! Note that typical UK networks, such as Three or Vodafone, cap or throttle their roaming plans, and will withdraw the benefits if you are away from home for longer periods - in contrast, this product is designed for users who want near unrestricted internet access, no matter that they are travelling abroad!
ROAM FREE - International Roaming SIM
Your 4Gateway to a World-Wide internet!
The ROAM FREE SIM allows you world-wide access to internet data (roaming), all for a low monthly tariff. Get online in (almost) any country, for a fixed monthly rate. There are no hidden surprises as you change countries and bundles are deliberately sensibly sized for users away from home broadband.
The ROAM FREE SIM is useful for supplementing WiFi and satellite internet access, but is also intended to be a broadband-replacement option for the travelling user.
Monthly tariffs start at 10GB and run up to 1,000GB. It's possible to adjust your tariff on a monthly basis as your needs change.