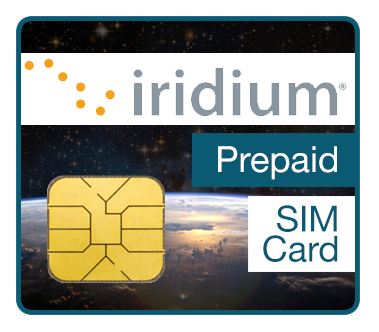 Iridium prepay airtime - even better value for money from 1 May 2019

Iridium has increased the allowance on popular airtime voucher
Iridium has increased the allowance on their most popular airtime voucher from 500 minutes/12 months to 600 minutes/12 months. The increase takes effect from 1 May 2019.
Additional changes to Iridium airtime tariffs
Iridium has at the same time announced a tariff increase for its 200 minutes/6 months Northern Light Voucher and discontinued the rarely used 750 minutes/6 months voucher
Please contact us if you have any further questions.