VesseLink 200 - Super Lightweight Satellite System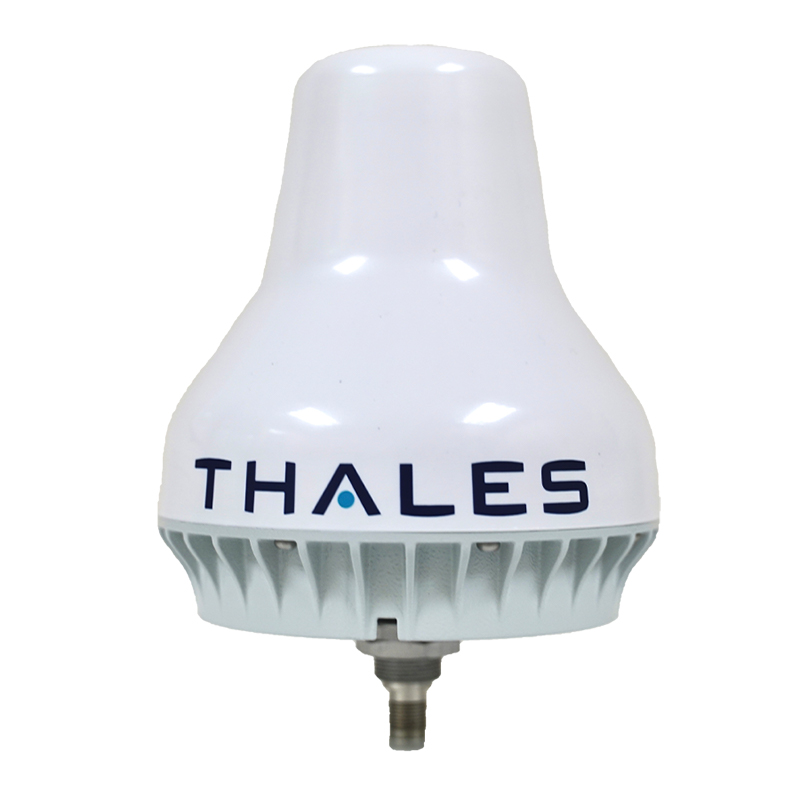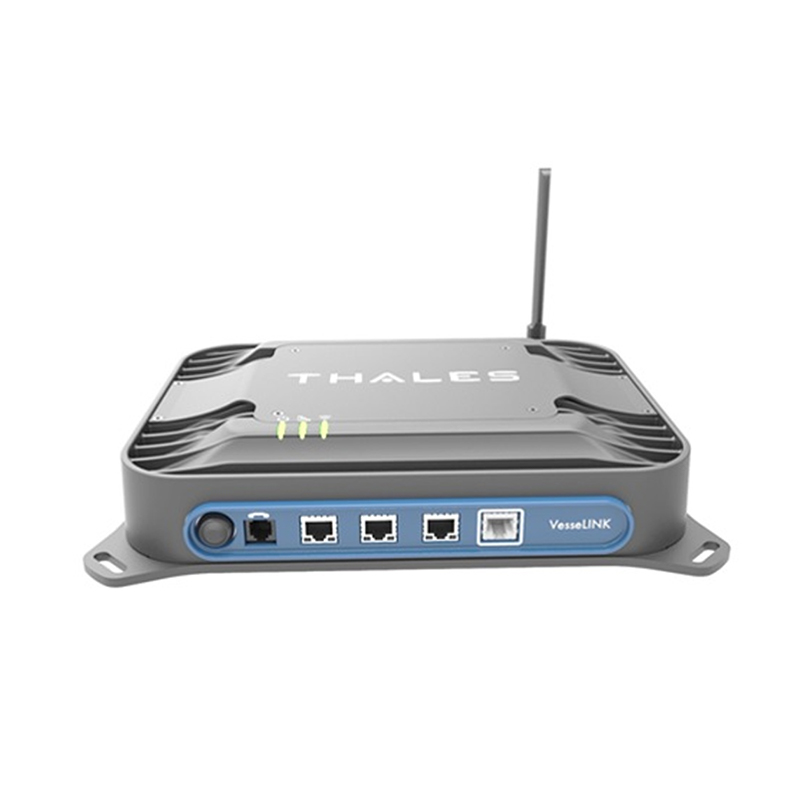 Introducing the latest addition to the Certus 'VesseLink' family, the Thales Vesselink 200 - the perfect replacement for the Iridium Pilot. A truly global, high-speed network specifically engineered for the marine market. VesseLink offers true faster IP connectivity with up to two phone lines available for simultaneous use. Equipment is very easy to install and surprisingly affordable. Vesselink delivers even faster data speeds than ever before, continuing its excellent pricing structure. A perfectly sized satellite communications solution.
VesseLink 200 offers:
Three phone lines (improved audio)
High-speed data
Flexible and attractive 1 & 3 months pricing plans
Super lightweight antenna with IP67 rating
Best of all, VesseLink 200 retains its truly worldwide pole-to-pole coverage, benefitting from its upgraded 'Certus' satellites. Unmatched network quality and world-class technical support.
Features:




Three voice lines
IP data sessions 176kbps (both up & down)
Truly global, pole-to-pole coverage
Wall-mounted below deck unit
Small footprint and super light weight antenna
Simultaneous voice and data
Flexible airtime plans

Specifications


Antenna size:
Below deck unit:
Standard IP:





125 (dia) x 170 (h) mm, weight: 0.7 kg
305 x 229 x 58 mm
176kbps down and up




For our airtime rates please download the Iridium Certus 200 marine airtime form
To apply for an airtime account, please email sales[at]mailasail.com for the most up to date documentation