The teleport-it suite comprises a range of data optimisation tools and fun services to allow for easier access and use of satellite data connections.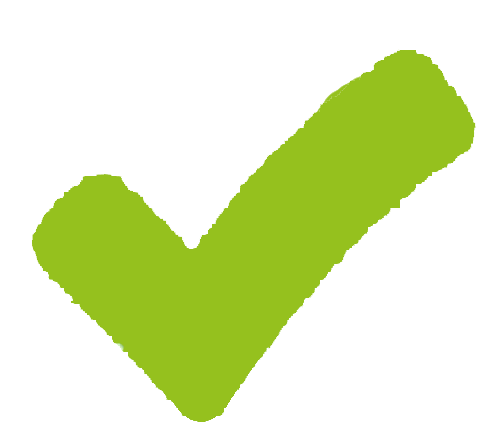 Super Fast Email!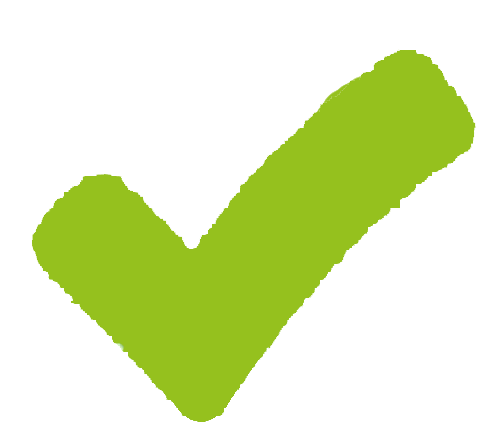 Save Time & Money!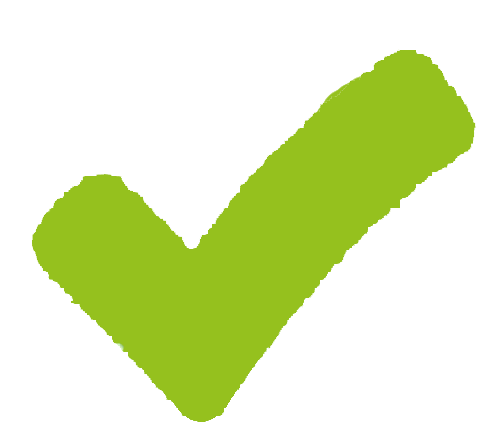 Virus and Spam scanning!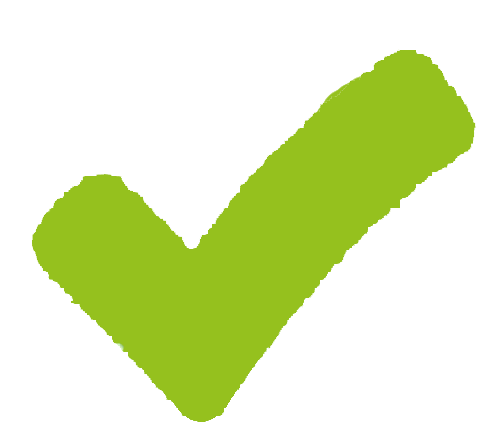 Easy-Access Weather Forecasts!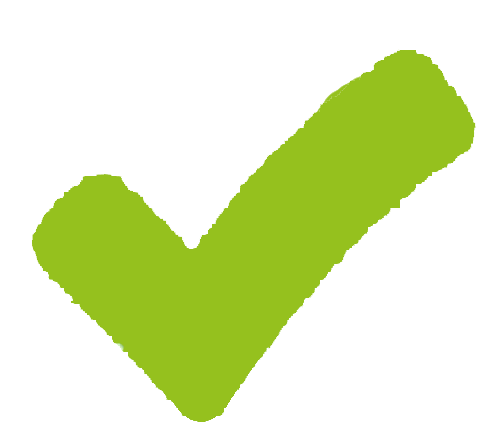 Personal Blog Page!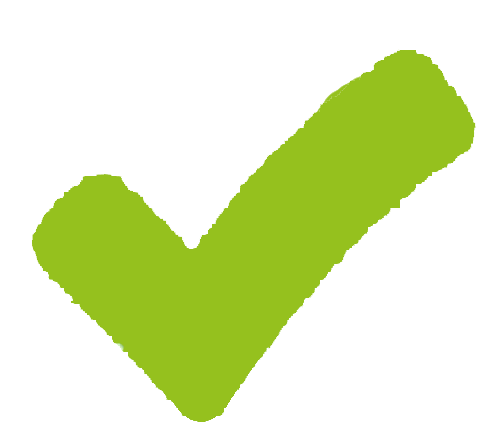 From only £10 a month!
The key teleport-it services

teleport-mail is high speed email, up to 10x faster via satellite in an easy to use format. Spam and virus filtering plus smart automatic attachment blocking enables stress free emailing on the move!

teleport-blog teleport-blog is a blogging system optimised for users on low speed internet connections, but who still want to post social updates, stories, pictures, GPS trails and more. teleport-blog integrates photos, GPS position tracking and allows personalisation of the layout of each post.

teleport-weather offers global marine weather forecasts straight to your inbox in GRIB format. Specifically designed for satellite phone data connections, teleport-weather offers instant access to forecasts on demand.

teleport-firewall restricts unintended Internet access and locks down background programs on the computer, optimising download speeds and eliminating wasted satellite traffic. The teleport-firewall is the frontline in avoiding overspend and billshock.

teleport-proxy is a cutting edge web accelerator for fast, cost effective web browsing. The teleport-proxy incorporates advanced techniques to speedup web browsing by recompressing images, optimising HTML web pages and blocking adverts, typically achieving up to 5x faster web speeds.
All this from only £10 per month!
Advanced teleport-it services

teleport-m2m is the newest member of our suite of services and consists of an optimised message broker for automating the sending of small quantities of data over a variety of internet connections. Supporting two way messaging and optional processing of the messages onboard the device using NodeJs javascript.

teleport-track is a dedicated tracking service for yachts, planes, vehicles and hikers. It can be easily used as part of a team, with options to show groups of users, with simultaneous options for individuals to "own" their own track pages and enhance then via the teleport-blog service.
---
MailASail also sell Iridium satellite phones and satellite airtime, and pride themselves on the after sales support provided to every customer. Who else will you call from the middle of the ocean?